Places to Visit in Patna:- People travel from all over the world to Patna to see its many attractive tourist attractions. These places show off the city in a really impressive way. There are historic mosques and temples on one side of the street. On the other side, there are beautiful parks and fancy shopping spots.
Patna, the capital city, is a perfect mix of old-fashioned charm and modern growth. These places are super interesting and have something for everyone. Whether you're into spirituality, history, architecture, or shopping, you'll find something you love here.
Top 15 Places to Visit in Patna
If you're looking for peace and spirituality, you can visit all the places in Patna through our great Bihar Tour Package deal.
1. Golghar
Golghar is a magnificent granary built in the 18th century by Captain John Garstin. It offers panoramic views of the city from the top and is a popular spot for tourists with it's past history. It's a great spot for photography and enjoying the cityscape. Climb to the top and soak in the beauty that unfolds before your eyes.
2. Patna Museum
The Patna Museum, also known as the Jadu Ghar, is one of the oldest museums in India. It houses a vast collection of archaeological artifacts, art objects, and historical items, including the renowned Didarganj Yakshi. It is a treasure trove of artifacts and artworks.
3. Kumhrar Park
Kumhrar Park is an archaeological site that showcases the remains of ancient Pataliputra, the capital of the Mauryan Empire. The highlight of the site is the ruins of a large Mauryan pillared assembly hall.
4. Patna Sahib Gurudwara
A place of great reverence for the Sikh community, the Patna Sahib Gurudwara stands as a grand architectural marvel. It marks the birthplace of Guru Gobind Singh, the tenth guru of Sikhism. The serenity and spiritual aura of the gurudwara provide solace to devotees and visitors alike.
5. Agam Kuan
Agam Kuan, meaning "unfathomable well," is an ancient well dating back to the Mauryan period. It is associated with Emperor Ashoka and has historical and archaeological significance.
6. Gandhi Maidan
Gandhi Maidan is a vast public park in Patna and an important historical site. It has witnessed many significant political and social gatherings over the years. The iconic Gandhi Setu, one of the longest bridges in the world, can be seen from here.
7. Padri Ki Haveli
Padri Ki Haveli is a beautiful church located in the Bankipur area of Patna. It is one of the ancient churches in Bihar and is known for its exquisite architecture and serene ambiance. With its distinct architectural style blending Indian and European influences, this beautiful church stands as a testament to Patna's historical and religious diversity.
8. Bihar Museum
The Bihar Museum is a modern museum that showcases the art, history, and culture of Bihar. It houses a diverse collection of artifacts, sculptures, paintings, and archaeological findings.
9. Patna Planetarium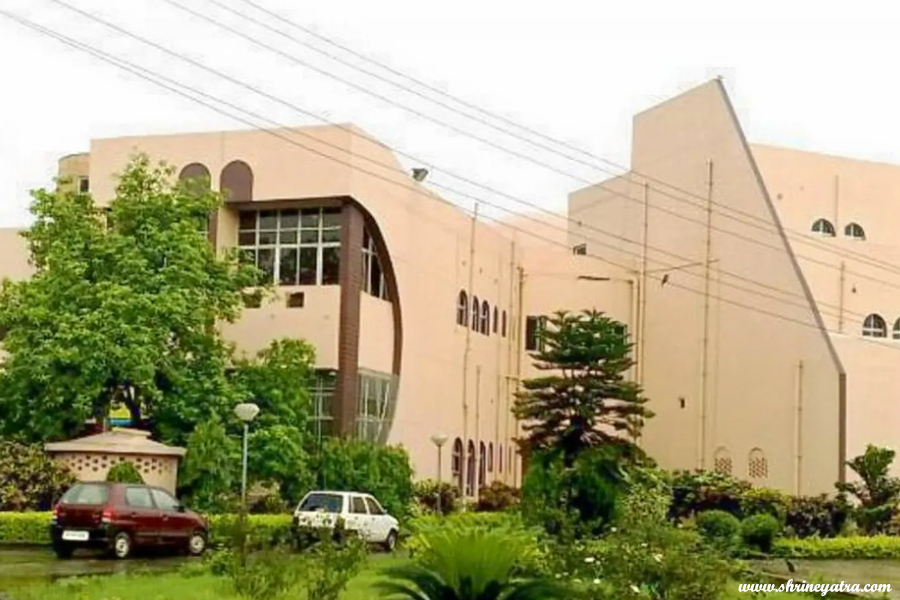 The Patna Planetarium is one of the largest planetariums in Asia and offers a fascinating journey through the universe. It features regular shows and exhibitions on astronomy and space science.
10. Indira Gandhi Planetarium
The Indira Gandhi Planetarium is another popular attraction for science enthusiasts. It presents educational shows on astronomy, celestial bodies, and space exploration.
11. Mahavir Mandir
A visit to Patna is incomplete without seeking blessings at the Mahavir Mandir. Dedicated to Lord Hanuman, it attracts a large number of devotees throughout the year. The temple complex also houses other deities and has a peaceful ambiance.
12. Patna Zoo/ Sanjay Gandhi Jaivik Udyan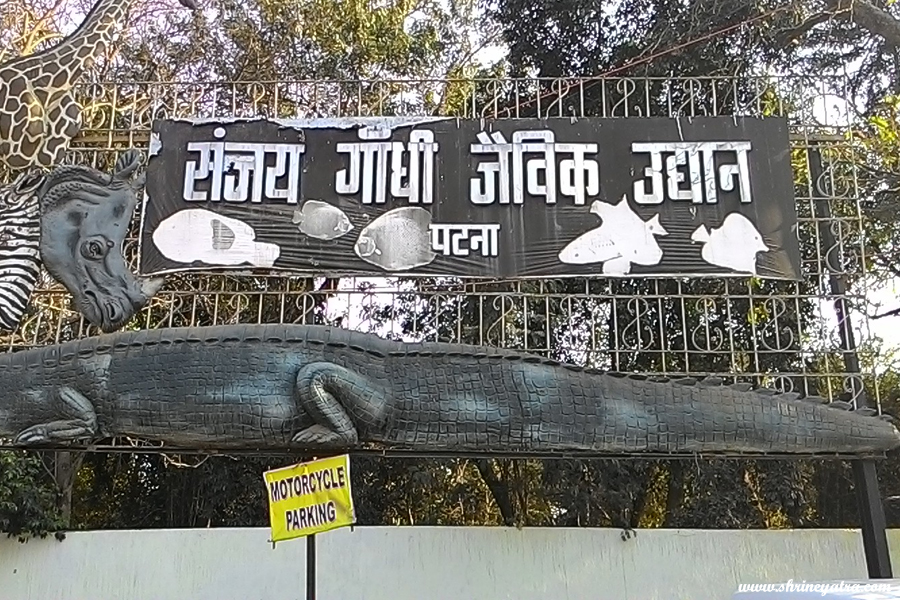 Nature enthusiasts and wildlife lovers should not miss out on visiting the Sanjay Gandhi Jaivik Udyan. This biodiverse wildlife sanctuary is home to a variety of flora and fauna, including rare species of plants and animals. Take a safari ride through the park to witness its natural beauty up close or explore the walking trails to experience the peaceful ambiance. It's a bliss for nature lovers and a best place to escape the hustle and bustle of the city.
13. Eco Park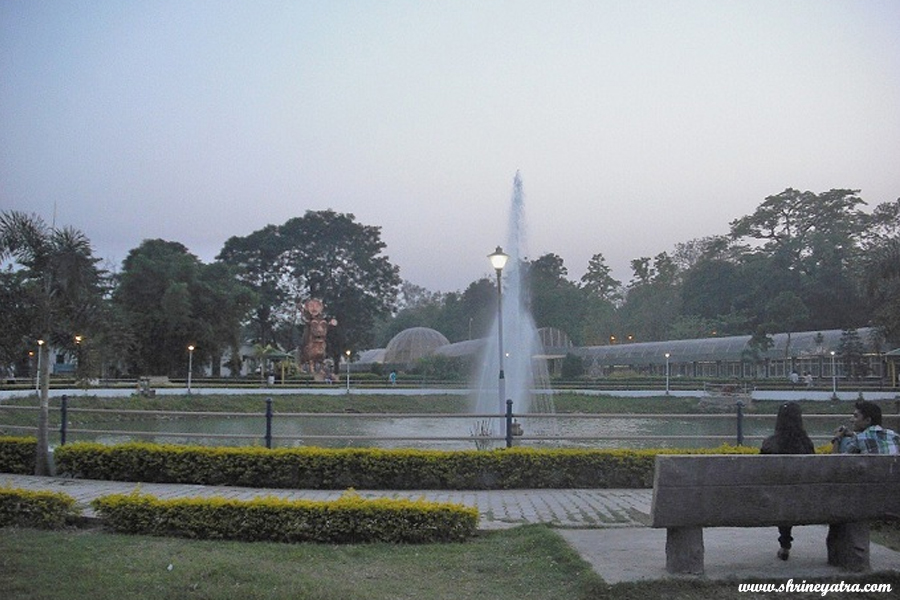 Patna Eco Park is a beautiful recreational park located on the banks of the Ganges River. It offers lush green spaces, walking trails, boating facilities, and stunning views of the river. Eco Park is a perfect spot to unwind and recharge in the lap of nature.
14. Gandhi Ghat
This riverside memorial and cremation site offers a serene ambiance where visitors can pay their respects and reflect upon the teachings and philosophy of this iconic leader.
15. Buddha Smriti Park
It is Situated near the renowned Mahavir Mandir, Buddha Smriti Park is a place of spiritual peace. The park is home to a majestic 200-feet high stupa, which is surrounded by lush green gardens. It also houses a museum that showcases artifacts related to Lord Buddha's life and teachings. If you seek solace and wish to delve into the serenity of Buddhist culture, a visit to this park is a must.